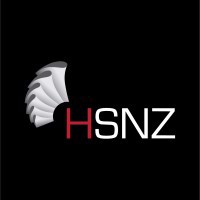 Heli Support New Zealand is one of New Zealand's leading helicopter engineering companies. We are a level 1 & 2 Maintenance Provider and a Distributor Partner for Turbomeca products and a Maintenance Centre for Dart Aerospace products. We provide full maintenance and spares support to a wide range of primarily Airbus types but extending to many gas turbine type aircraft. We also provide a full Spray Bake Paint Facility to cater for refurbishment and refinishing requirements.

Heli Support New Zealand serves over 100 clients in 8 countries and has 7 major business partners.

Heli Support NZ supplies a wide range of products services. Many of the products we supply are available for purchase, lease, exchange or rental. Our services include major inspections, overhauls and configurations, and purchasing or selling. We offer valuation, marketing and sales assistance for you and your aircraft.
HeliSUPPORT New Zealand Ltd
Monday to Friday 8am - 5.30pm (AOG response 24/7)