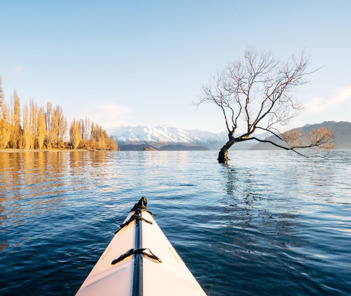 Wānaka
As the gateway to Mt Aspiring National Park, Wānaka sits beside a pristine lake and is surrounded by towering mountains, spectacular glaciers and native rainforest.
Walking, hiking, mountain biking, fishing, boating, kayaking, swimming, skiing and snowboarding, scenic flights, and the world famous Puzzling World – it's all there!
Discover Wānaka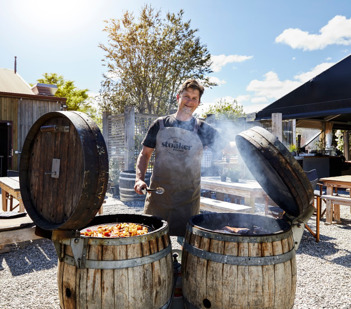 Central Otago
Central Otago is home to incredible untamed landscapes, over 300km if cycle and walking trails, some of the worlds finest wines and endless opportunities to connect with the local people and immerse yourself in their special place. It truly is a world of difference.
Discover Central Otago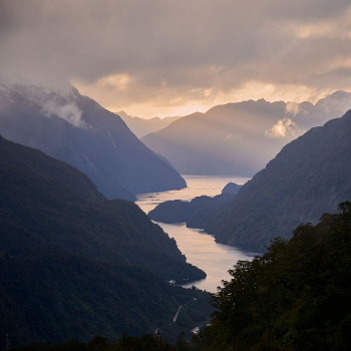 Fiordland
This place has exceptional beauty, while the region is well known for Milford and Doubtful Sounds and some Great Walks, there is much more on offer. Discover this treasured part of the world and enjoy all that's on offer.
Discover Fiordland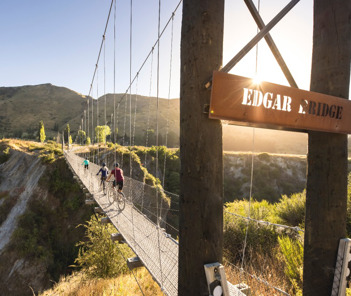 Queenstown
Queenstown is the Home of Adventure. Whether you enjoy jumping out of planes, sipping on wine among the vineyards, hitting the slopes or biking along the trails - you can find your adventure there.
Discover Queenstown
West Coast
Untamed, natural wilderness is what the wild West Coast promises. From glaciers to stunning coastal scenery, rainforests and absolutely everything in between - go, be amazed!
Discover West Coast