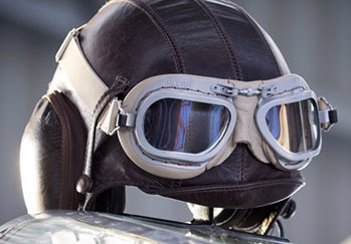 Newsroom
Check out our latest news or follow us on Facebook.

The QAC Corporate and Community Affairs team is available to respond to media requests.
Please contact us on:
Latest news
Filming
Media are very welcome to film at Wānaka Airport and with expansive Central Otago landscapes, stunning mountain backdrop, aviation themed hangars, there's plenty of great locations – some well-hidden from view.
However because of the nature of our operations, there are processes around security access and filming locations that must be followed.
News media are able to film in the public areas of the airport but we ask that, as a courtesy, you contact the QAC Corporate and Community Affairs team +64 27 839 6258 to advise of your visit.
When requesting airfield access, 1 week's notice is preferred in order to make the appropriate arrangements. Crews will be escorted by a staff member at all times.
If you are non-news media and would like to undertake commercial filming or photography, please call us on +64 27 839 6258 to discuss your requirements.
A film permit application will need to be completed and this will be reviewed by our team and signed off as appropriate.
Download film permit application