QAC granted long term lease for Wānaka Airport
20 Apr 2017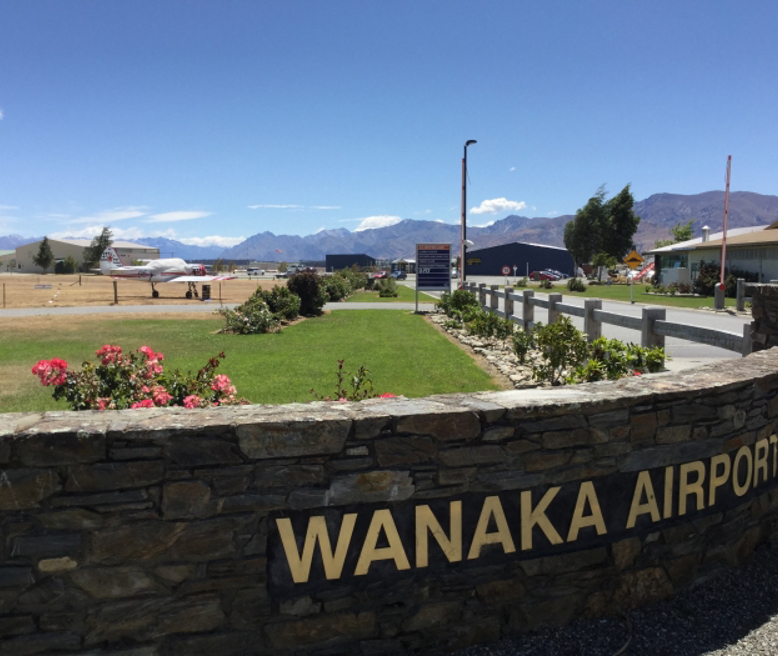 "We're pleased with today's decision by Council which is just the first step in the process. We also look forward to working with QLDC on the lease terms and engaging with the community to develop an airport at Wānaka that we can all be proud of well into the future."

"Throughout the consultation process led by Council, we've listened to the communities we serve and we're looking forward to having conversations to ensure the future economic development of Wānaka is strong and sustainable."

"Our guiding principles as a business are being sustainable, adaptable, affordable and memorable and we will look to apply the same principles in developing Wānaka Airport", added Mr Gilks.

"Wānaka has a strong aviation history and it's this pioneering spirit and heritage we will look to build upon when looking to the future. Only by genuinely understanding the past, can we build a sustainable future."

QAC submits its Statement of Intent (SOI) to QLDC annually, outlining the airport's strategic goals and objectives for the next three years, which then has input from QLDC before being finalised.

Following today's decision, QAC's future Statements of Intent will include Wānaka Airport, ensuring the needs and opinions of the various communities will be heard at Council level.