NASA coming back to Wānaka for planned second balloon launch
1 Dec 2015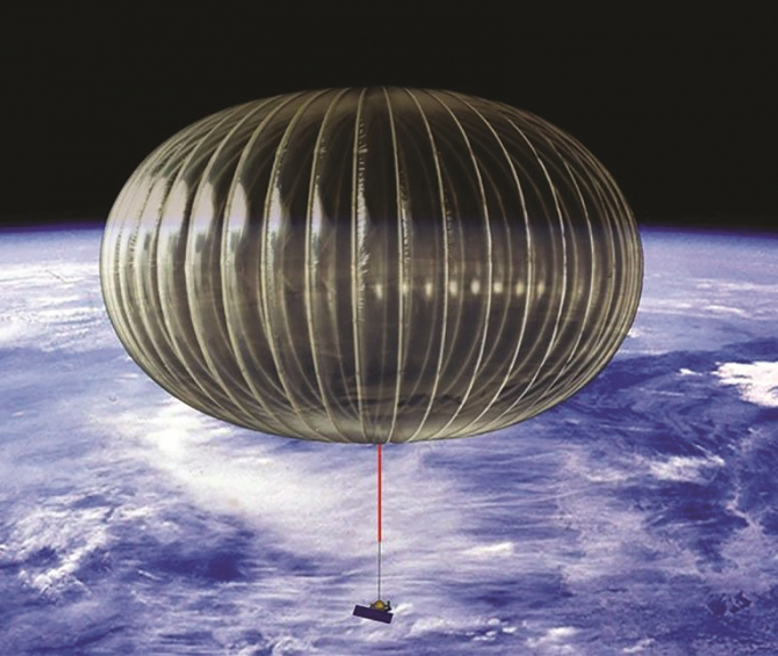 April 2016 should see the second NASA scientific balloon launch from Wānaka Airport, timed just after the Warbirds Over Wānaka International Airshow.

In early 2015, Wānaka Airport was the site of New Zealand's first scientific space balloon launch. NASA and the Columbia Balloon Facility launched a helium space balloon as a trial for Wānaka as a suitable site to become part of its global scientific network. The $1.6 million super pressure, helium-filled balloon launched this year flew for 32 days, five hours and 51 minutes before being brought down in a remote area of Australia.

A team from NASA is planning to be in Wānaka for the launch of a second research balloon just four days after the airshow. At this early stage, the launch is scheduled for no earlier than April 1st, 2016.

During the show, NASA is scheduled to exhibit in one of the hangars at Wānaka Airport. During the airshow, the public will have the chance to check out the gear required for the launch and to chat with NASA scientists.