NASA launch attempt Mon 17 April cancelled
17 Apr 2017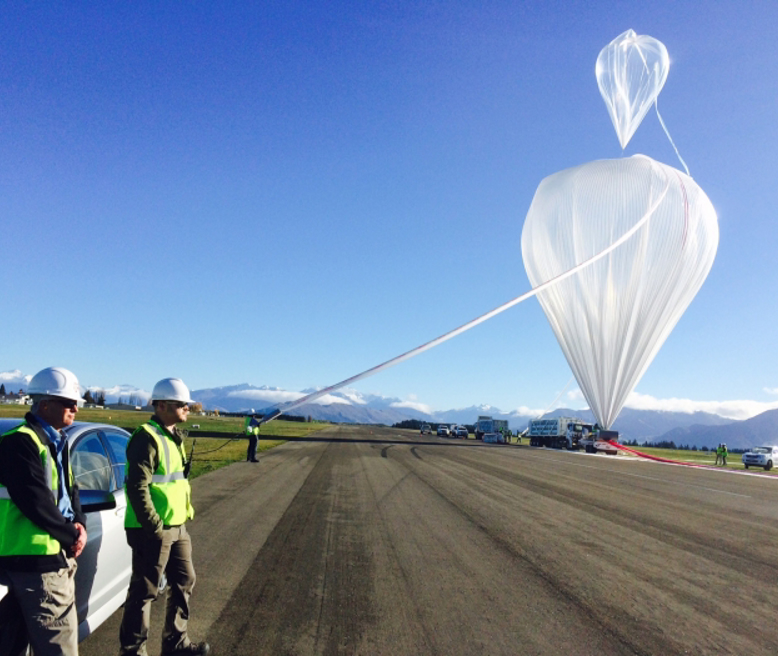 Wind speed and direction at the surface, lower levels, and in the stratosphere all influence launch day decisions. The wind direction today shifted toward the west, which ultimately led to today's cancelation after hours of waiting for the winds to align. Eastwardly winds at the surface and lower levels are key for launch.

"We took the payload out to the flightline, connected the parachute to the payload, and laid out part of the protective tarp for this attempt," said Gabe Garde, campaign mission manager. "We were as close as we've ever been in this campaign for launching, but the wind direction simply wouldn't support taking the next steps of bringing out the balloon and beginning inflation operations."

NASA will continue to assess the weather daily to determine if conditions will support a launch attempt; NASA will issue its next launch update when weather conditions are supportive of a launch attempt.