NASA postpones super pressure balloon launch
9 Apr 2016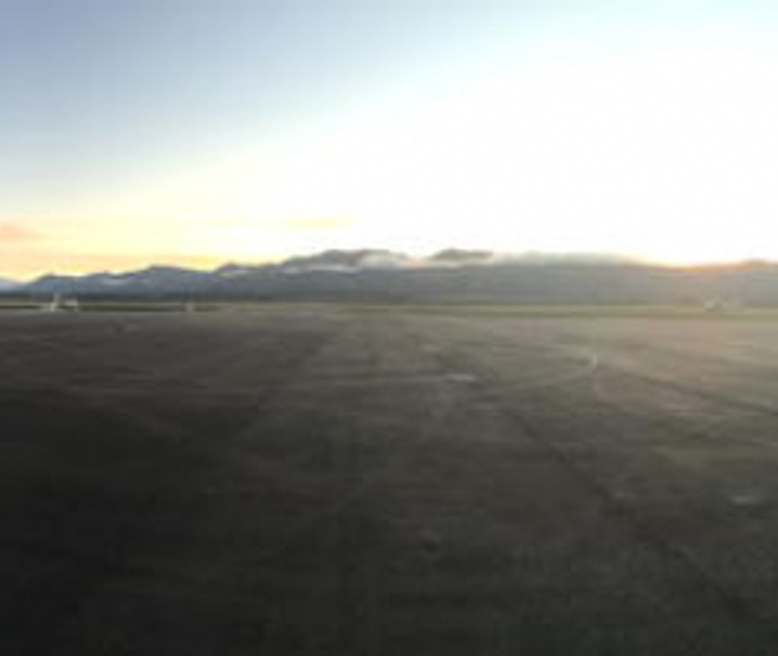 NASA postponed the scheduled launch of its super pressure balloon (SPB) from Wanaka, New Zealand, at 6:30 a.m. Saturday, April 9, due to unacceptable weather conditions for operations.

Launch preparations began at midnight by mounting the payload's solar arrays and attaching the gondola to the bottom of the flight train. However, winds at the ground level and at 250 meters failed to align in the direction required for laying out the balloon preventing the team from moving forward with launch procedures.

"We knew going into today's attempt that the winds were marginal, and unfortunately, they just didn't set up for us in a way that would support launching," said Debbie Fairbrother, NASA's Balloon Program Office chief.

NASA will announce by 2 p.m. Saturday whether or not Sunday's weather will support a launch attempt.

"It's the nature of the business," said Dwayne Orr, SPB campaign manager at NASA's Columbia Scientific Balloon Facility. "It's not uncommon to wait weeks for weather conditions to set up in a way favorable for balloon operations. We're a patient bunch; we're prepared to wait out the weather at least through the end of April and potentially longer if we need to."