Wānaka Helicopter Incident 1/3/2018
1 Mar 2018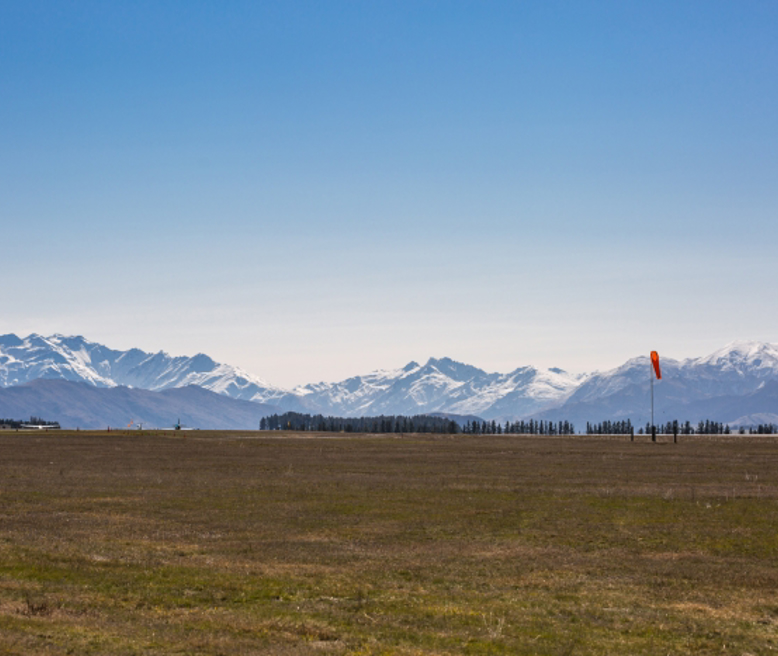 Wānaka Helicopter Incident

Issued Thursday 1 March at 12:15pm
Emergency services responded to incident at Wānaka Airport this morning which involved a helicopter crashing in the airport's helicopter training area at 11.28am.

The airport's emergency response plan was immediately activated and Police and Ambulance attended the scene and assessed the situation.

There were no injuries to the two passengers on board and the incident has now been referred to the Civil Aviation Authority (CAA) by the Police.

The helicopter training area is located away from the main runway so did not affect airport operations.

CAA has given clearance to remove the helicopter from the scene, which is underway now.

Queenstown Airport Corporation manages Wānaka Airport on behalf of Queenstown Lakes District Council.